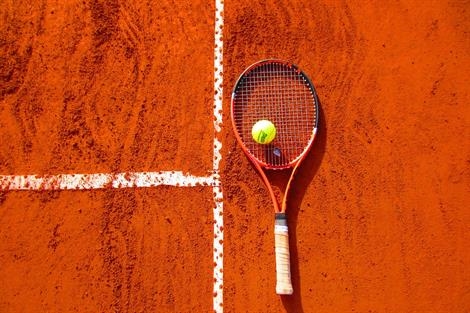 Pack your tennis racket when you visit us and we happily help you
book a time at the tennis court. 
At Hjärnarps TK you can play between May- September for 125 SEK /hour and tennis court.
Good to know:
No toliets or shower is available.
When it is raining is not possible to play.
The tennis court is in connectiopn to outside gym and a running track.
Map to the tennis court