For fun and memorable evenings.
Spending time with friends, take a moment for yourself or fill your life with romance. There are many reasons to take the opportunity to enjoy yourself a bit and make life simple for yourself. With our weekend offers and packages, everything is already in order when you arrive and you can concentrate on a peaceful and relaxing stay.
Take invigorating walks in our garden, go out in the round of golf or sit in the same place all day with a crossword puzzle. Whatever you do, you will not have to worry about cooking or anything else related to housework. Sit back and just let us take care of you. We promise you good food and a wonderfully quiet, relaxing weekend.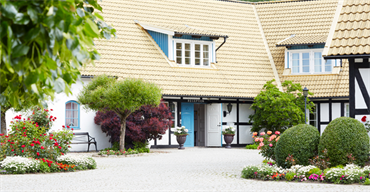 Weekend package
Price from 1640 SEK/person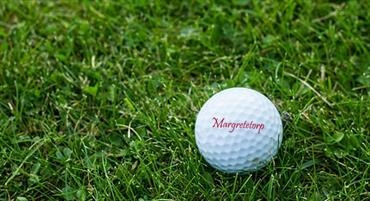 Golf package
Price from 2115 SEK/person